COVID-19 Notice
We are still here for you!
Despite the ongoing Corona virus pandemic DGB lawyers is continuing to operate and assist our valued clientele.
In accordance with the current workplace guidelines of SafeWork NSW we have implemented social distancing measures at our office.  Many client conferences will continue via telephone or video conference unless other arrangements are made.  This will in no way impact on the quality of the services we provide to you.  
DGB Lawyers is a cloud based practice, in the event of a Government imposed "lock down" we will continue to operate remotely to ensure that we meet all your legal needs.
You are able to contact us during ordinary business hours by telephone or email.
Thank you for your ongoing support during these challenging times. Please stay safe and at all times adhere to the Government's recommendations and guidelines.
DGB lawyers are

here to help

you with…
we are here for you
Whenever you need solicitors in Wollongong, talk to DGB Lawyers. Our team have been helping the people of the Illawarra with all their legal needs for more than 60 years. 
The reason for our success is simple. Our clients are at the centre of everything we do. As the leading team of lawyers in Wollongong, we listen to our clients, understand their needs and deliver legal services in a reliable and responsive manner.
We are the expert solicitors in Wollongong providing legal services that matter to you, including Criminal law, Family law, Commercial Law, Property law, Wills & Estates. 
The team at DGB Lawyers are here to help!
Expect friendly, understanding and responsive legal services from a team of committed and experienced lawyers and support staff based in Wollongong.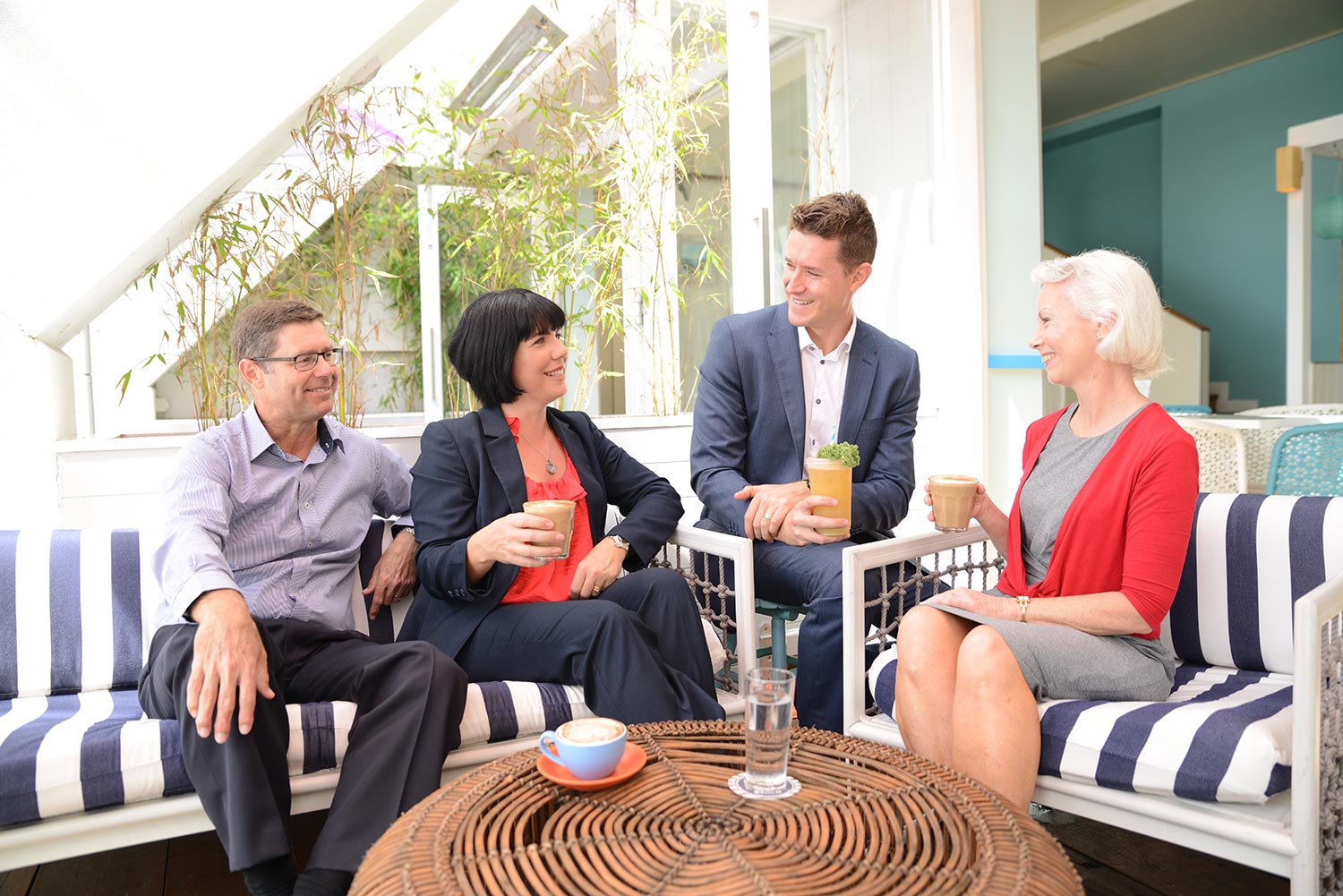 our friendly team have the experience
and the commitment to help serve you.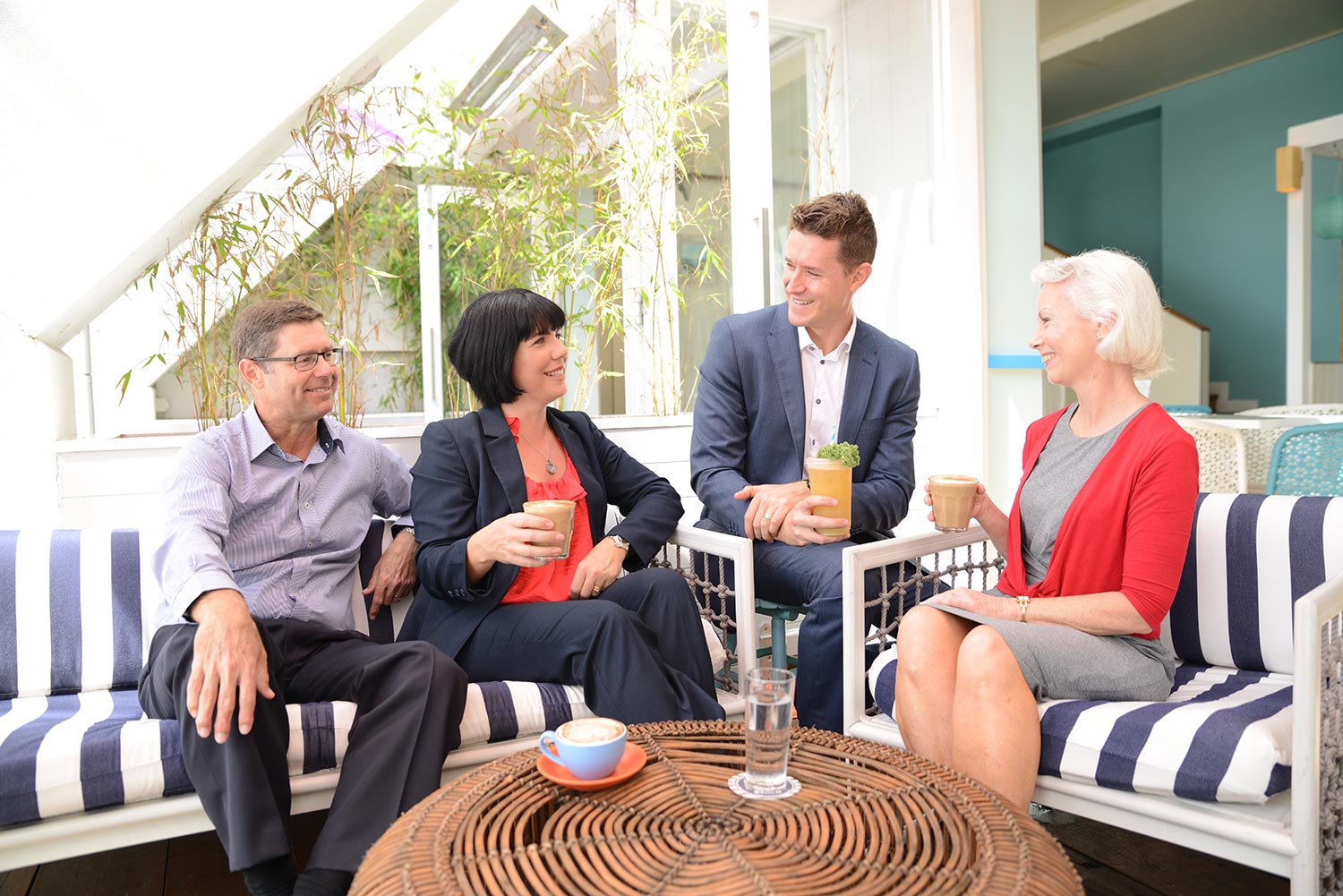 our friendly team have the experience
and the commitment to help serve you.